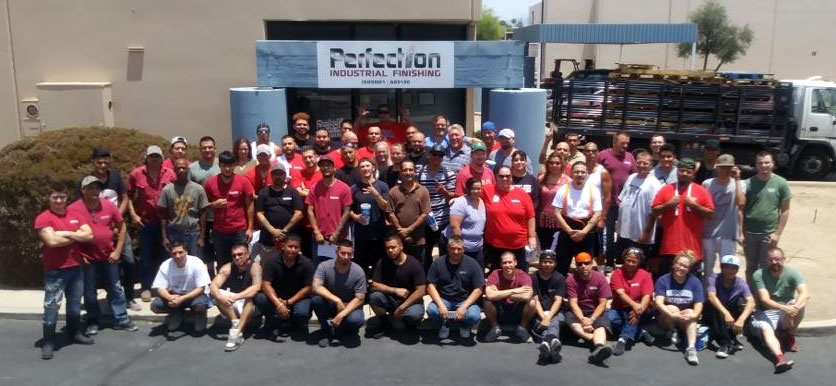 Perfection Industrial Finishing is one of the leading metal finishing companies in Southern Arizona, providing services to a wide range of industries. Local and national manufacturing businesses in the defense, aerospace, industrial and commercial fields have come to rely on the high quality metal finishing services that Perfection Industrial Finishing has provided for more than 20 years.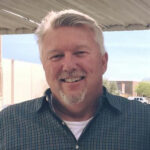 The company's founder, Chuck Zinke, developed the concept from his long time passion – cars. Chuck began rebuilding cars and trucks in his spare time as a teenager, and initially used the services of the only powder coating company in Tucson. As his hobby grew, he began to look at ways of improving the quality of painted parts as well as reducing the overall cost and time for delivery. He decided to try it himself, and by 1991 his garage became his first paint shop – run in his spare time, but taking on work for others after word quickly spread. A few months later, he turned his hobby into a full time career and established himself as a recognized supplier of painting excellence.
Since those humble beginnings a number of other services have been added to the original powder coat capability, including conventional (wet) paint, chemical processing (such as anodizing and conversion coatings), sandblasting and more. Click here to learn more about our services.